Hello Friends!
Today I am going to show you that how you can create your Own BOTNET
This Project is OPEN Source, and hence it is free as well Safe to use
This BOTNET comes with lots of Features which you can explore by your own.
As this is a BOTNET, it doesn't required port forwarding to work.
Once you setup it to your server, it can be controlled from any Browser & any PC.
YouTube Video Tutorial [Installation + BOTNET Creation + LOTS of DEMO]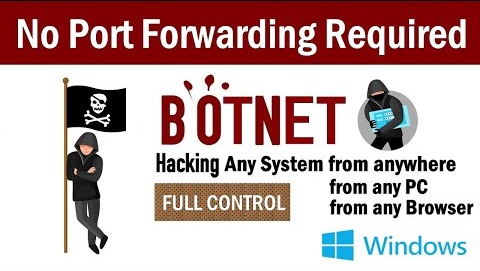 Happy Hacking